Transform Your Life With Mind Power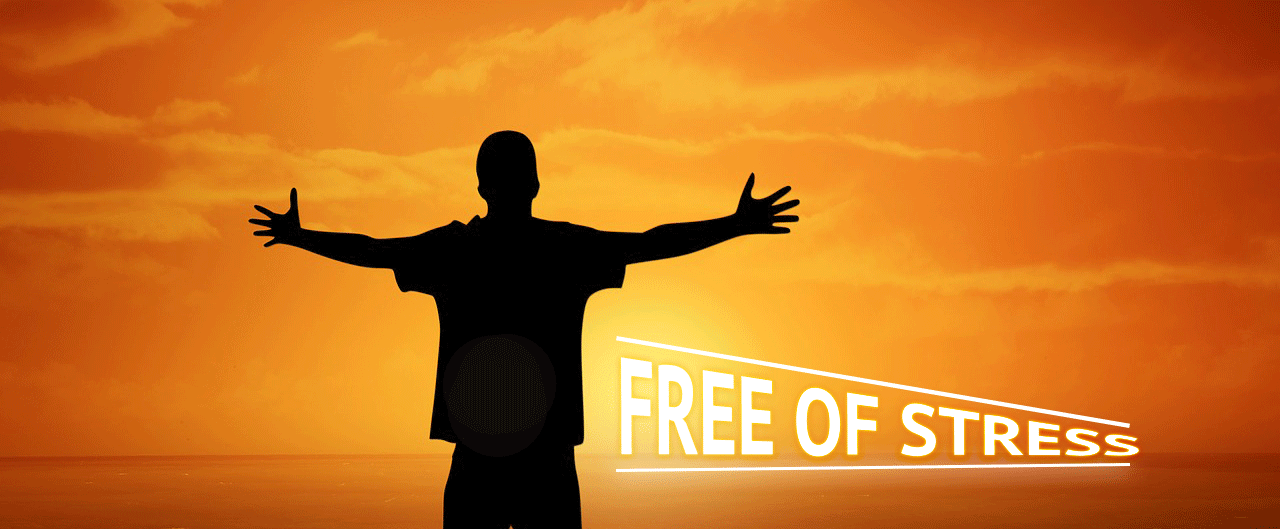 Do you suffer from anxiety and stress?
Do you feel like your life is spiralling out of control and you can't do anything to stop it? Do you feel constantly worried? Under pressure? Can't stop thinking about what could or has gone wrong? Do you fear social situations? Feelings of stress and anxiety vary from mild irritation to full blown panic attacks. Common symptoms include:
FEELING ANGRY & IRRITABLE
FEELING PANICKY IN SOCIAL SITUATIONS
FEELING OVERWHELMED,
SAD & DEPRESSED
In our modern busy world, stress, anxiety and worries can easily grow into serious health problems.
Physical symptoms often include:
You might have tried to relieve stress and anxiety by over eating, binge drinking and smoking or even biting
your nails. Chances are this didn't help very much. It most likely made you feel worse.
Rapid heartbeat

Bad sleep

Frequent colds and infections

Loss of sexual desire
What if you felt like you could control your emotions and become
Mind Toolbox can help you take control of your emotions and your life
Mind Toolbox works because it addresses the core issues and subconscious thinking patterns that cause your stress and anxiety. During your session I will:
Help you find and eliminate the core drivers of your stress and anxiety

Teach you a variety of mind power techniques to help you manage and prevent future stress and anxiety
Learn how to relieve stress and stop anxiety